Natural Green Food goji berries oil filled goji berries oil paintings goji berries oil pulling Filling at the price
Basic Info
Model No.: Dried Goji Berry
Product Description
Natural Green Food Goji Berries oil filled goji berries oil paintings goji berries oil pulling Filling at the price
Goji seeds oil is extracted from goji seeds by using the technique of organic solvent extraction and super CO2 extraction. The goji seed oil obtained is analyzed for its physicochemical indexes, constituent of fatty acids, contents of trace elements, heavy metals and harmful substances, and bioactive constituents. 
Commodity:

Goji Berry Seeds Oil


 Spec:

Quality

Food 

A Grade

From

Goji Seeds

Specification

super CO2 extraction

 Packing:

25kg/drum or any pakcage as your request

Usage 

 For Cosmetics, health-care products, raw material for pharmaceutical industry (capsules).

 Delivery:

 Within 7 days after received your payment 

 Payment Terms:      

  T/T, Alibaba.
Features:
1.      We specialized in Goji Berry Researching, Planting, Processing, Marketing and Traveling, creating a "Five in one" high-tech enterprise with capability to handle the whole industrial chain.
2.      Our Goji Berry and products are under ORGANIC Control and Safety.
3.      All the customers are satisfied with our service.
4.      We can export our own brands and can also do OEM.
5.      We have flexible payment terms to meet different clients' requirement.
6.       We'll do our best to do it quickly and well.
Functions of Goji:
• Inhibit tumor growth and improve disease resistance.
• Powerful anti-oxidant which can extends life, and improves the memory.
• Neutralize the side effects of chemotherapy and radiation.
• Normalize blood pressure& balance blood sugar.
• Lower cholesterol, lose weight.
• Support eye health and improve your vision.
• Increase calcium absorption.
Heavy Metals

Test Item

Test Method

Results

Conclusion

Pb(mg/kg)

GB5009.12-2010

0.15

Qualified

 

As(mg/kg)

 

GB/T5009.11-2003

 

0.052

 

Qualified

Microbiological Test

Test Item

Test Method

Results

Conclusion

TPC , cfu/g

GB4789.2-2010

5300cfu/g

Qualified

Coliform (MPN/g)

GB4789.3-2010

<3.0 MPN/g

Qualified

E.coli  (MPN/g)

GB4789.38-2012

<3.0 MPN/g

Qualified

Yeast(CFU/G)

GB 4789.15-2010

<10

Qualified

Mould

GB 4789.15-2010

<142

Qualified

S.aureus (/25g)

GB 4789.10-2010

Not detected

Qualified

Aflatoxins B1

GB/T5009.23-2006

<0.2

Qualified

Aflatoxins B2

GB/T5009.23-2006

<0.05

Qualified

Aflatoxins G1

GB/T5009.23-2006

<0.2

Qualified

Aflatoxins G2

GB/T5009.23-2006

<0.05

Qualified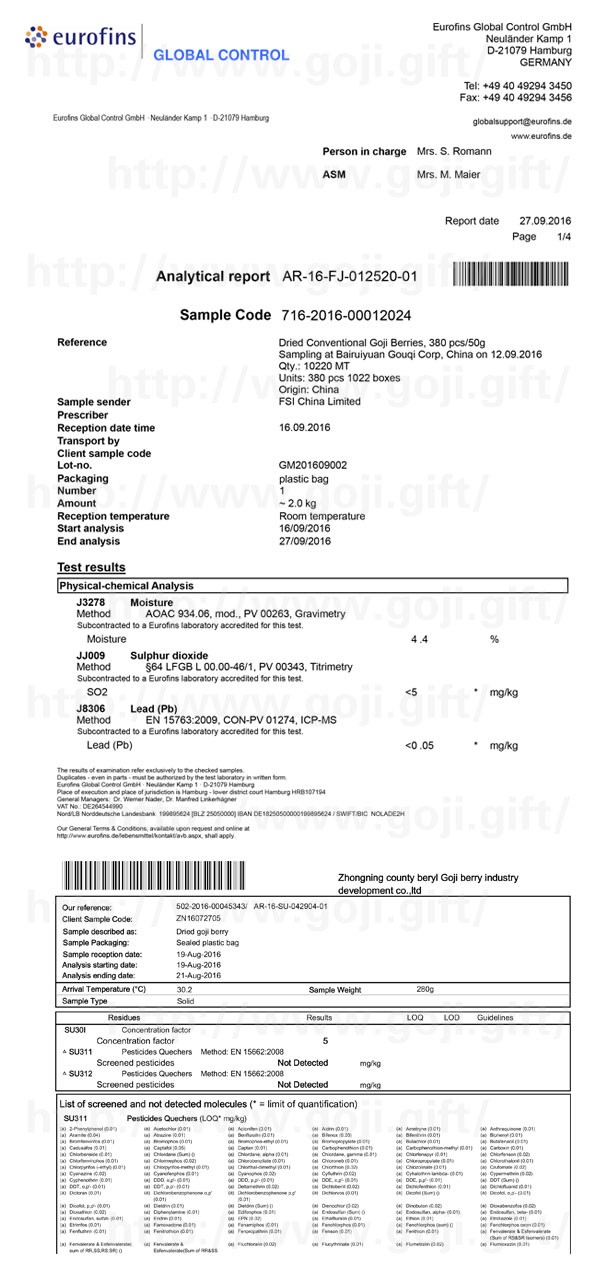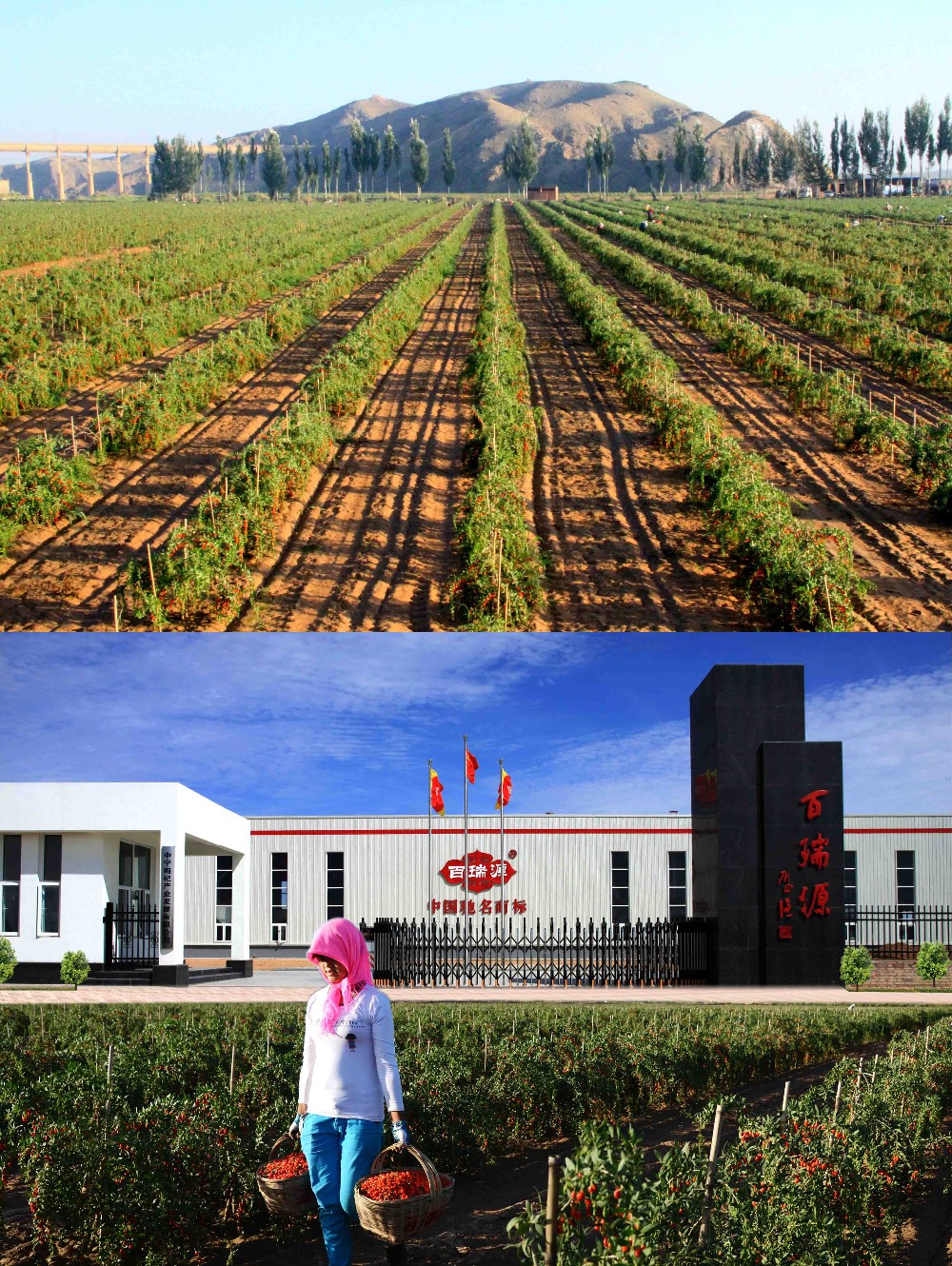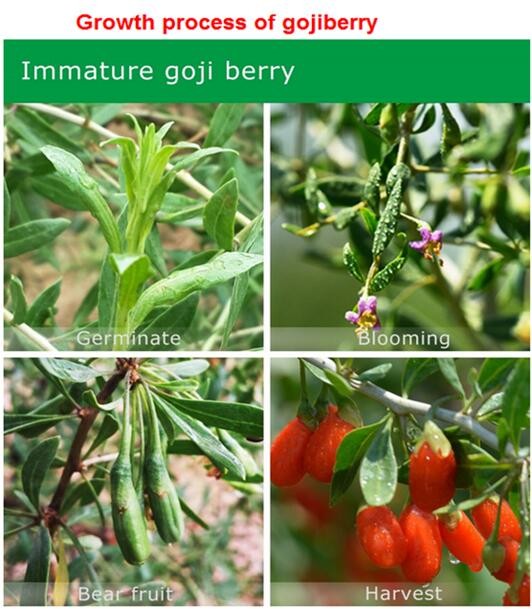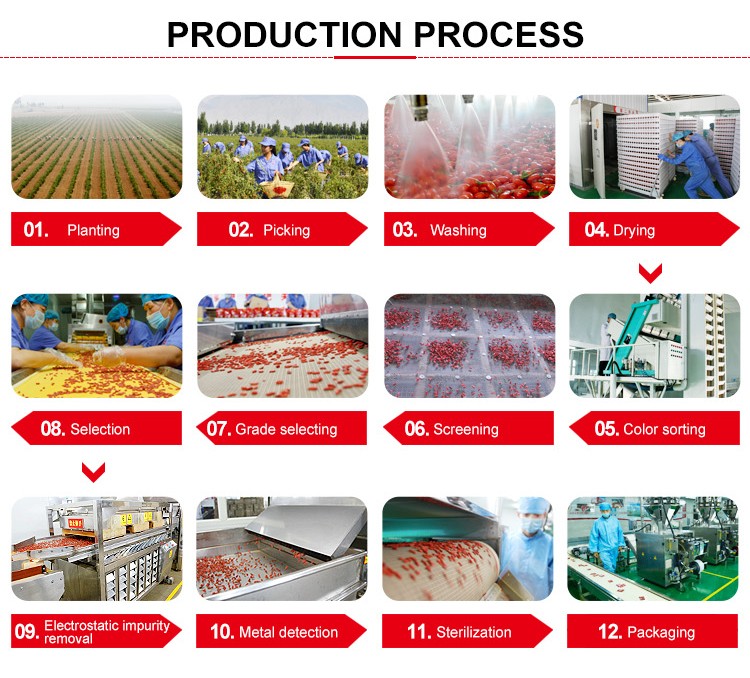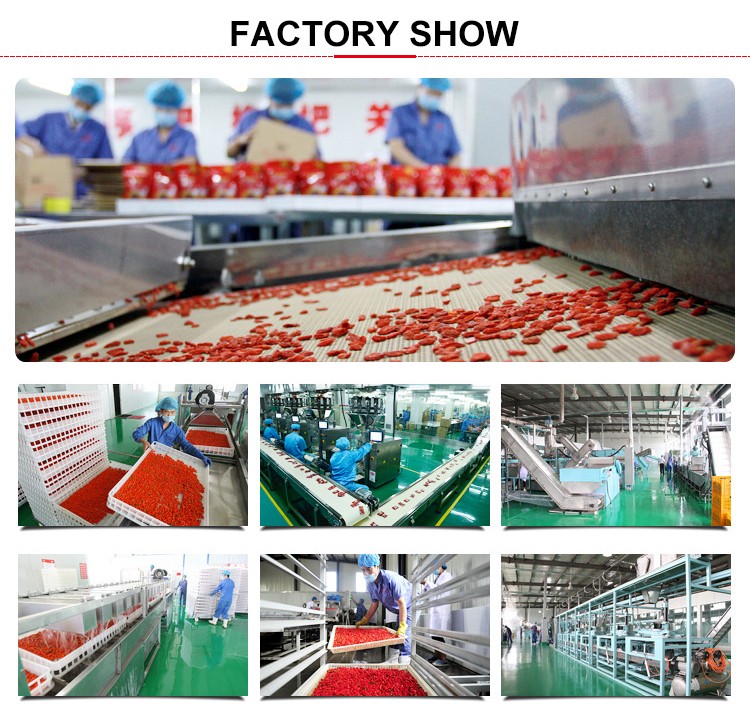 Certification: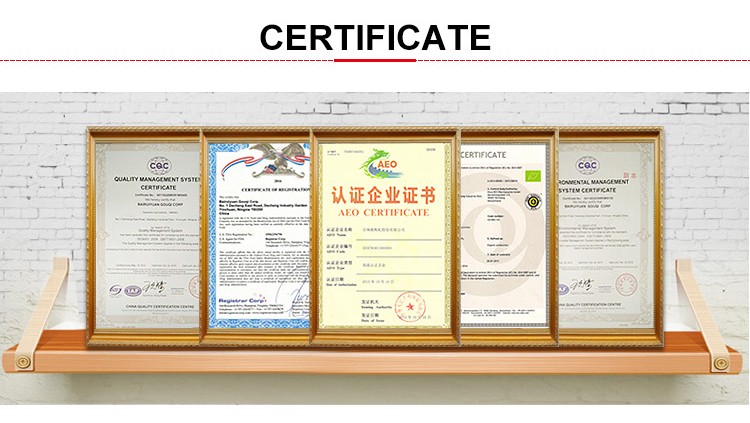 Our Customers Visit Our Base, Our Museum & Our Plants: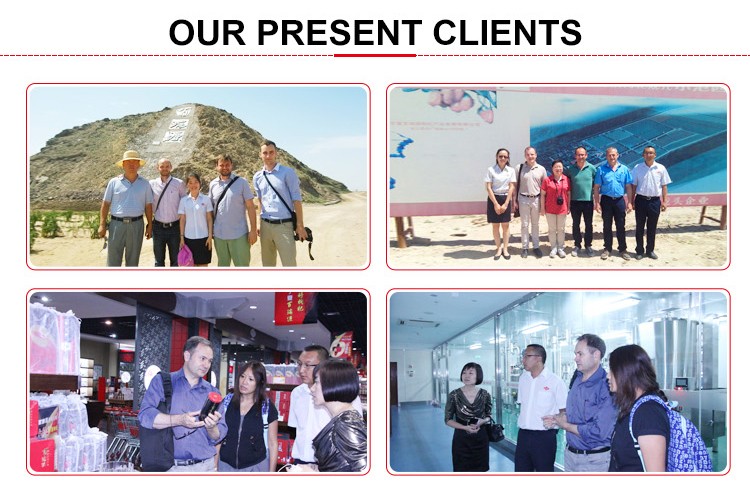 Customers Visit Our Booth at Exhibition: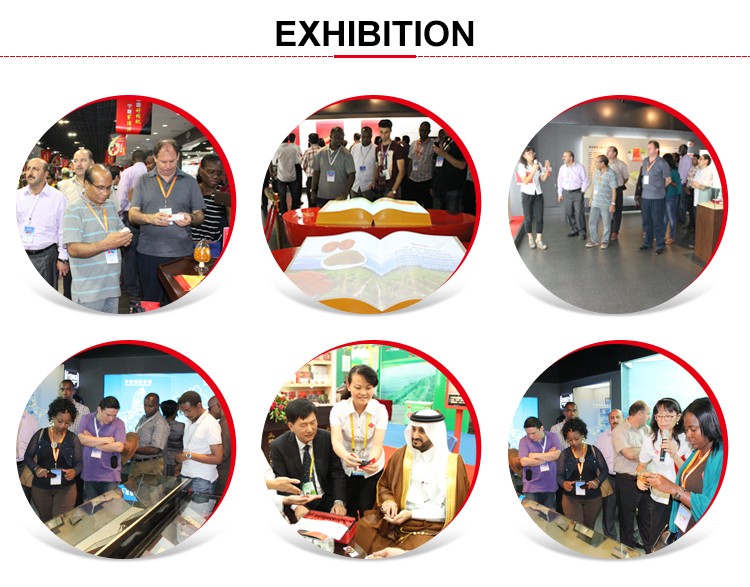 This is Our Sales Team: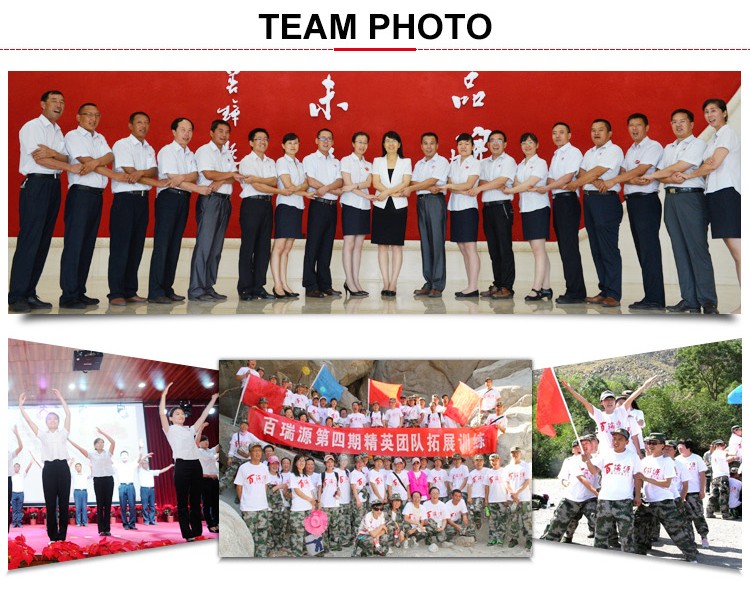 Package detail and shipment: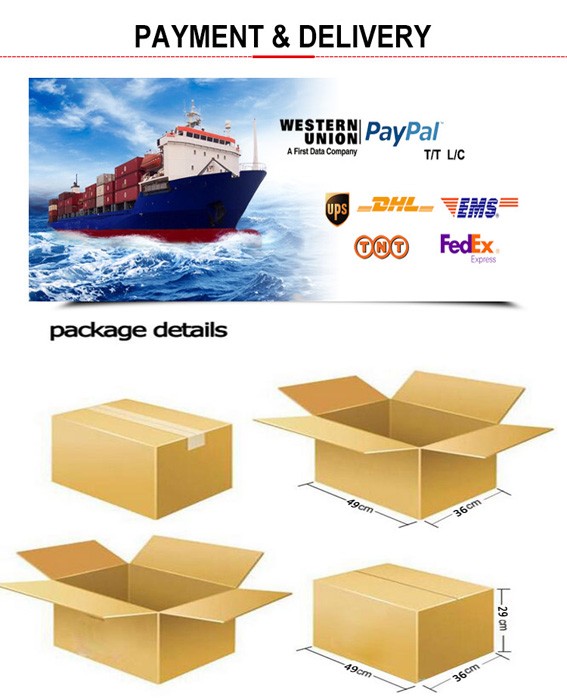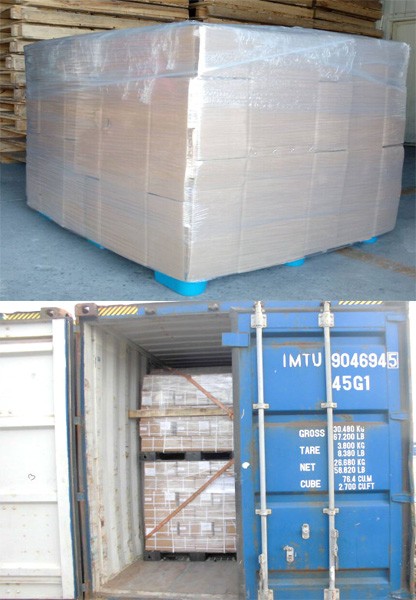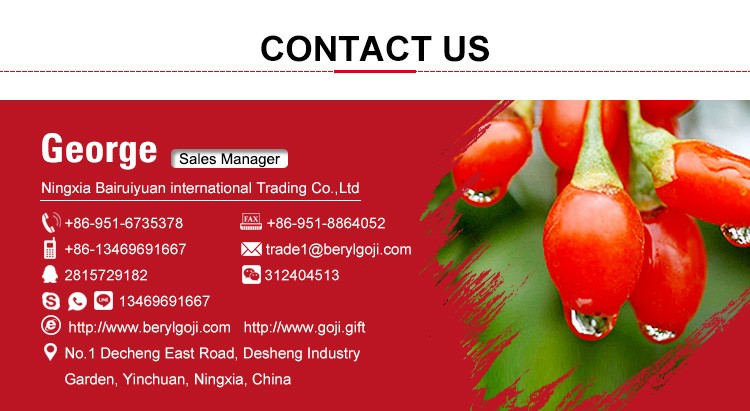 Product Categories : Goji Berry Oil